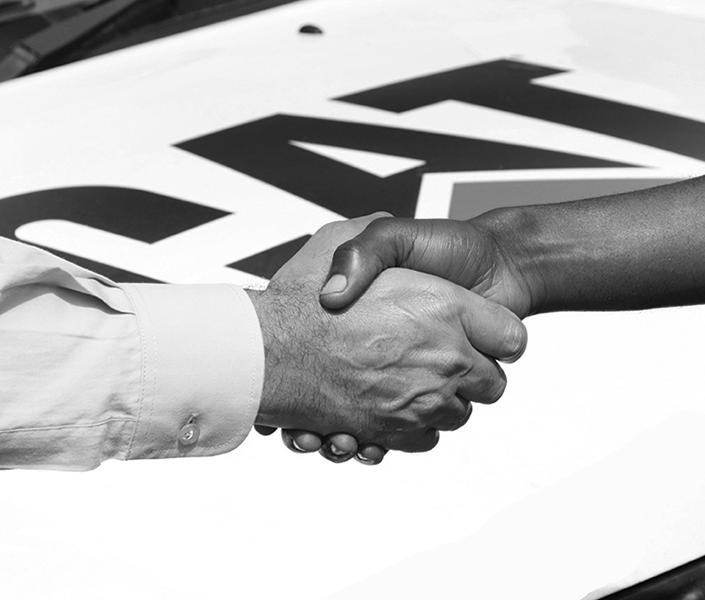 CUSTOMER VALUE
AGREEMENTS (CVA)
Iratrac's expert technicians monitor and analyze data from thousands of machines and share insights, so you can optimize equipment performance for predictable output and profit.
Request a CVA Quote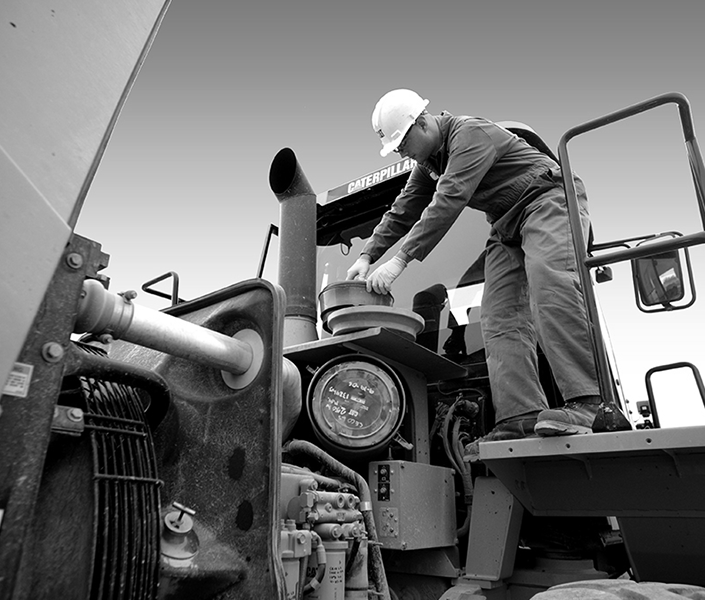 EQUIPMENT PROTECTION
PLAN (EPP)
Keep running no matter what obstacles come your way. Equipment Protection Plans are the specialized plans to cover your machine in case of unanticipated breakdowns and repairs.
Request an EPP Quote
Bringing You Closer to Your Goals
Iratrac is committed to bringing you the best performance from your machine, across every performance parameter. Whether you want to develop your team's skill sets, integrate new technology, or expand functionality, our comprehensive services help you realize your vision.
Our goal is to make equipment operation comfortable for your team and profitable for your business.
MACHINE
OPERATOR TRAINING
Our Caterpillar certified instructors train your operators with the skill set they need for new equipment
CUTTING-EDGE
TECHNOLOGY
Maximize operations with payload and grade control, grade assist, 2D Advanced, 3D grade and more
FUEL EFFICIENCY
TRAINING
Operator training to lower fuel costs and manage idle time, maneuvering, equipment selection and more
DRONE
ANALYTICS
Aerial surveying and analytics for resource planning and site management with a bird's eye view
ATTACHMENTS
CONSULTATION
We'll advise you on choosing the right attachments to improve the versatility of your equipment
Cat
Connect
Instant insights from your job site, machines and personnel for remote management
The Iratrac Network
Our network is interconnected, allowing for an expansive parts inventory, minimal time intervals for parts ordering, field servicing and repairs and our own reconstruction facility.
PARTS

REPAIRS

RECONSTRUCTION
Whether it's a minor fix or a major project, we have all the infrastructure and capabilities to service your operations faster than anyone else.
GET THE ANSWERS YOU'RE LOOKING FOR
If you have a question, want a quote, or a consultation on all your options, our service team is here to answer you.